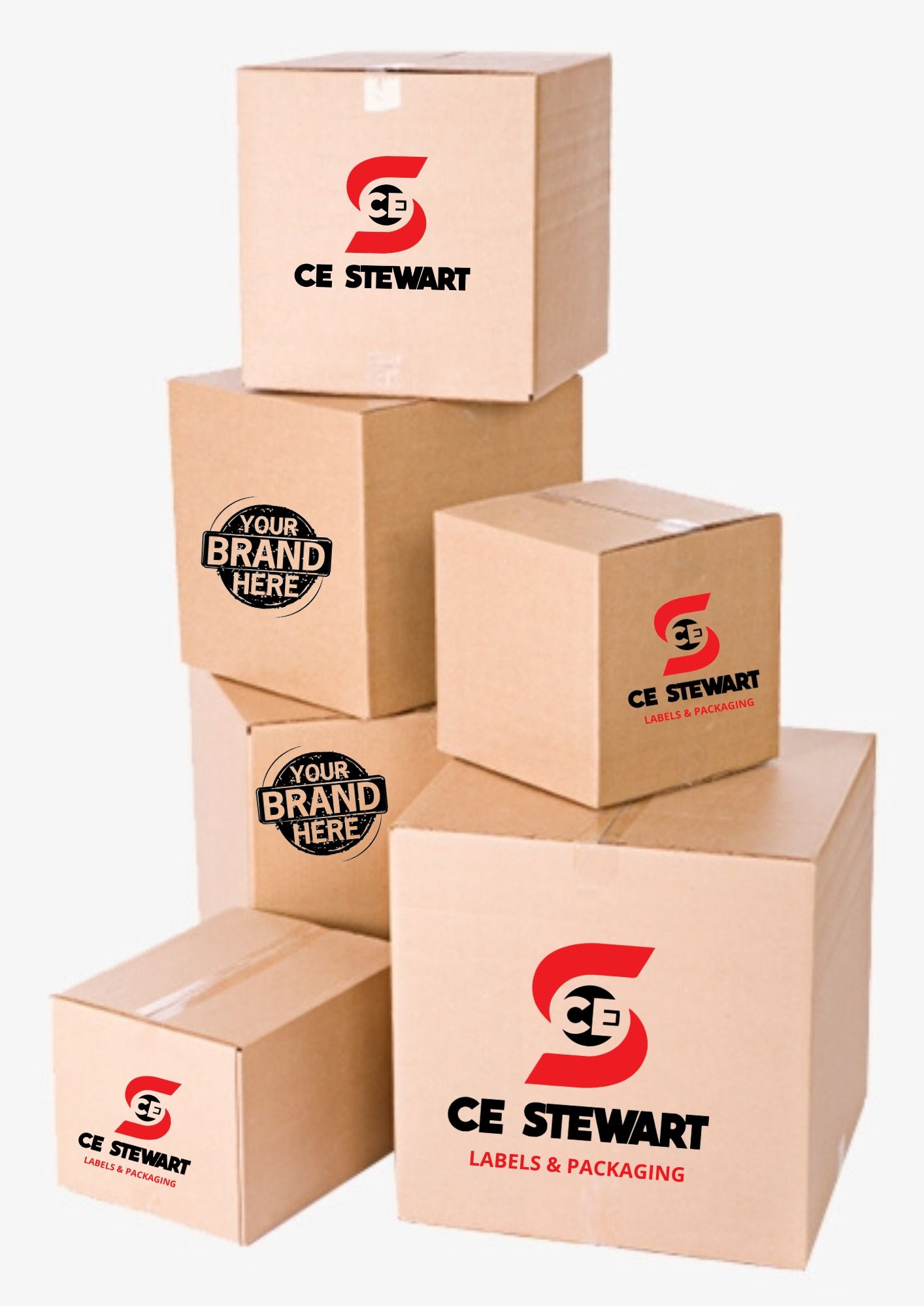 CE Stewart has been an industry leader in innovative labeling & packaging solutions, delivering a portfolio of various products and services focused on specific markets and customer requirements.
We produce custom-designed labels, packaging, corrugated board and boxes and supply printers and industrial machinery with a back up service.
We guarantee quality, efficiency, quick turn around times, attention to detail, great customer experience and the best prices.
The CE Stewart team was fantastic in their support and service. Friendly, going the extra mile in fine tuning my needs and delivering speedily beyond my own expectations
I ma happy to recomend CE Stewart fo rtheir great service and quality too. It was pleasant experience. Their personlised service made the order so much easier. 
I recomend CE Stewart with any reservations
We are long term clients of CE Stewart. We have remained clients because of their world class service and exceeding of my expectations. They are definitley the best in the field.